My son and I have Asperger's Syndrome. Being autistic is not a negative thing for us. Our brains work differently – we are only disabled by the way our society treats autistic people. I am committed to educating people about autism and feel really strongly that educators and other professionals need a much better understanding of what it means to work with and support autistic people.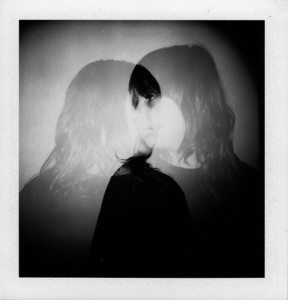 Autistic Spectrum: a world of black and white – a series of photographs on flickr to illustrate aspects of life with autism.
Some of my blog posts focus on autism
It is particularly difficult for children with Aspergers Syndrome and high functioning autism because people can't see the disability.
How hard to write about something so brutal and horrific. [...]
>a youtube photo montage published a long time ago but [...]
Most people are horrified when I tell them that my [...]