My son and I have Asperger's Syndrome. Being autistic is not a negative thing for us. Our brains work differently – we are only disabled by the way our society treats autistic people. I am committed to educating people about autism and feel really strongly that educators and other professionals need a much better understanding of what it means to work with and support autistic people.
Autistic Spectrum: a world of black and white – a series of photographs to illustrate aspects of life with autism.
a personal photo essay: two sides to every story
Many of my blog posts talk about our experience of living with, laughing with and often crying with autism.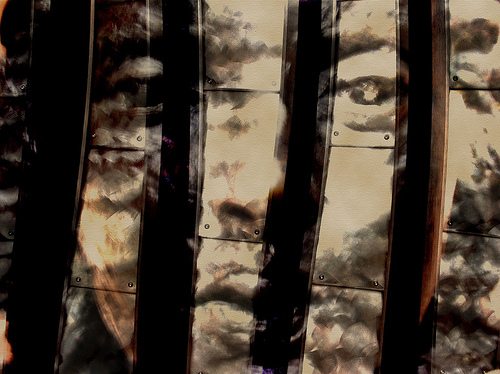 How hard to write about something so brutal and horrific. Whenever I am confronted with a news item about this I get upset and angry in equal amounts and it's not just because my son has a disability. I am absolutely shocked that this kind of crime and abuse is...